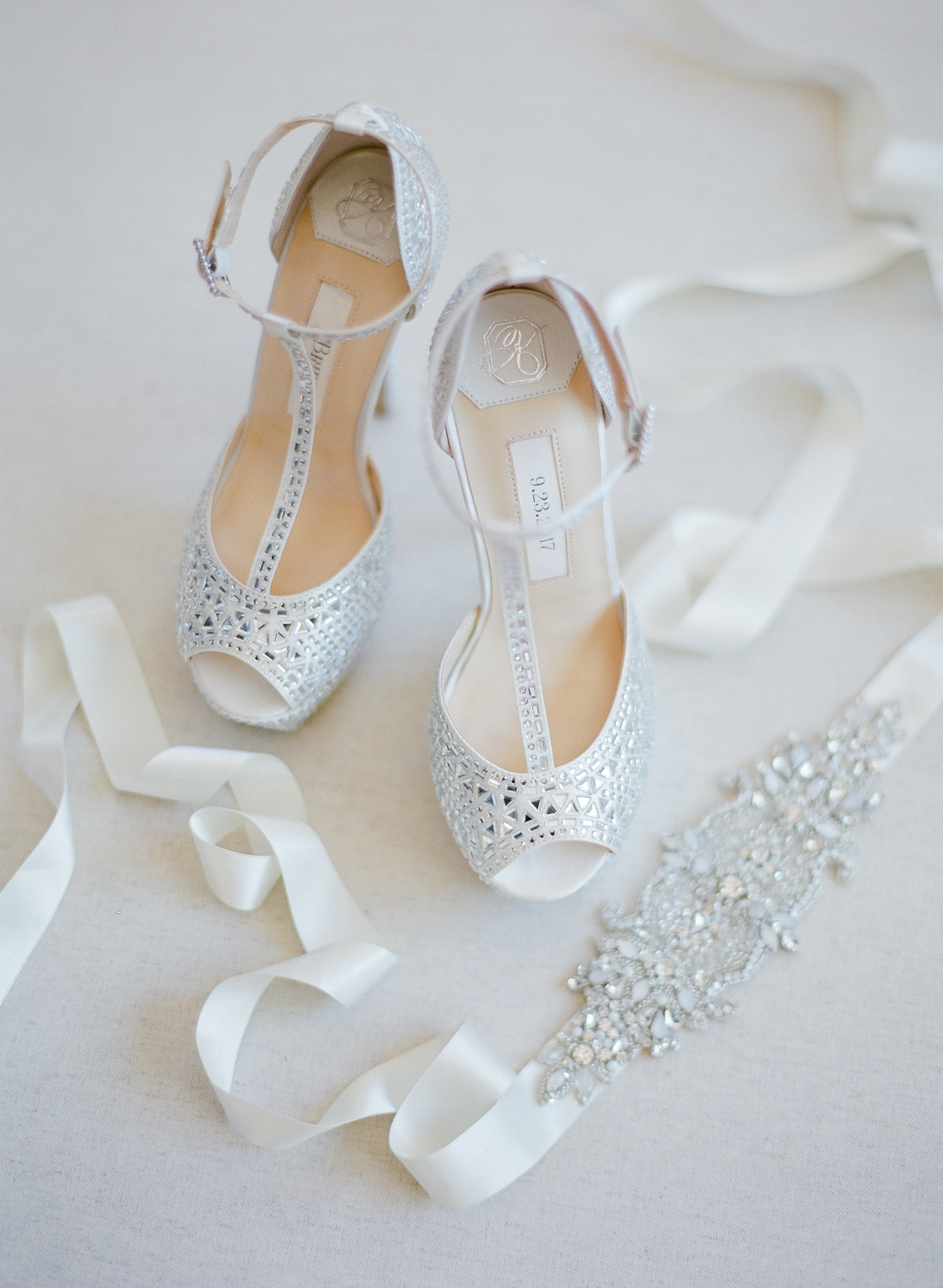 WHY IS PRODUCT STYLINGIMPORTANT?
Styling grabs your customer's attention quickly.
Capturethat like, that share,that sale.
CREATE YOUR OWN COMPELLING PHOTOS
Learn product styling trade secrets and best practice to creating your own styled product photos.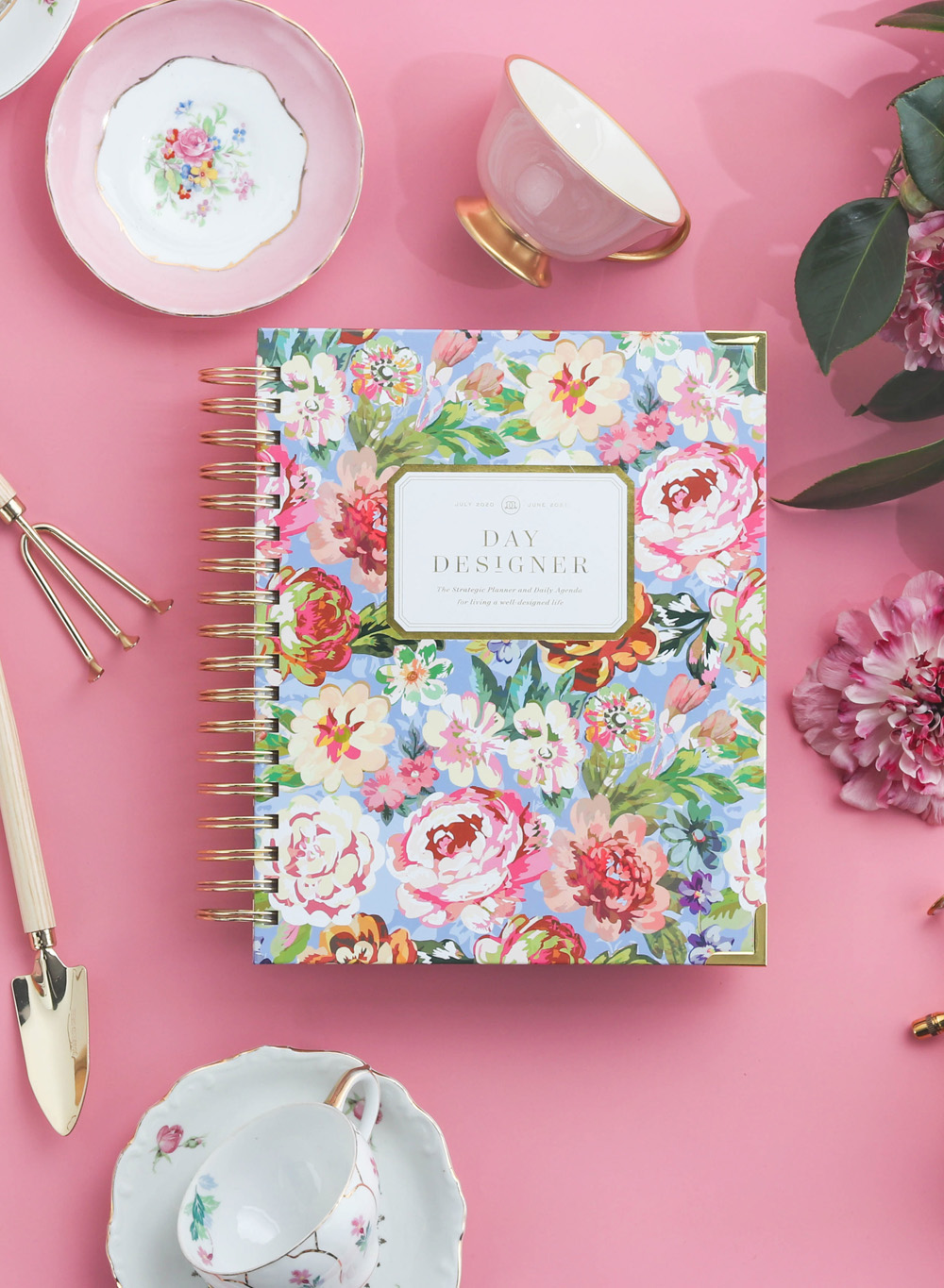 DEFINE YOUR BRAND'S LOOK
Create your own photography style guidelines for your business which is key to consistent and beautiful photography.
PRODUCE YOUR OWN E-COMMERCE & STYLED SHOOTS
Learn the fundamentals to photo shoot production.
CREATE YOUR OWN SOCIAL MEDIA CONTENT
Learn how to create a styled and seasonal product shoot for your social media and marketing needs.
PRODUCT STYLING TRADE SECRETS
Learn the essential product styling tricks to getting your product ready for it's close up.
LEARN TO STYLE WITH PROPS
Learn how to prop for a shoot, where to get props, and how to effectively use props to create your own compelling product photos.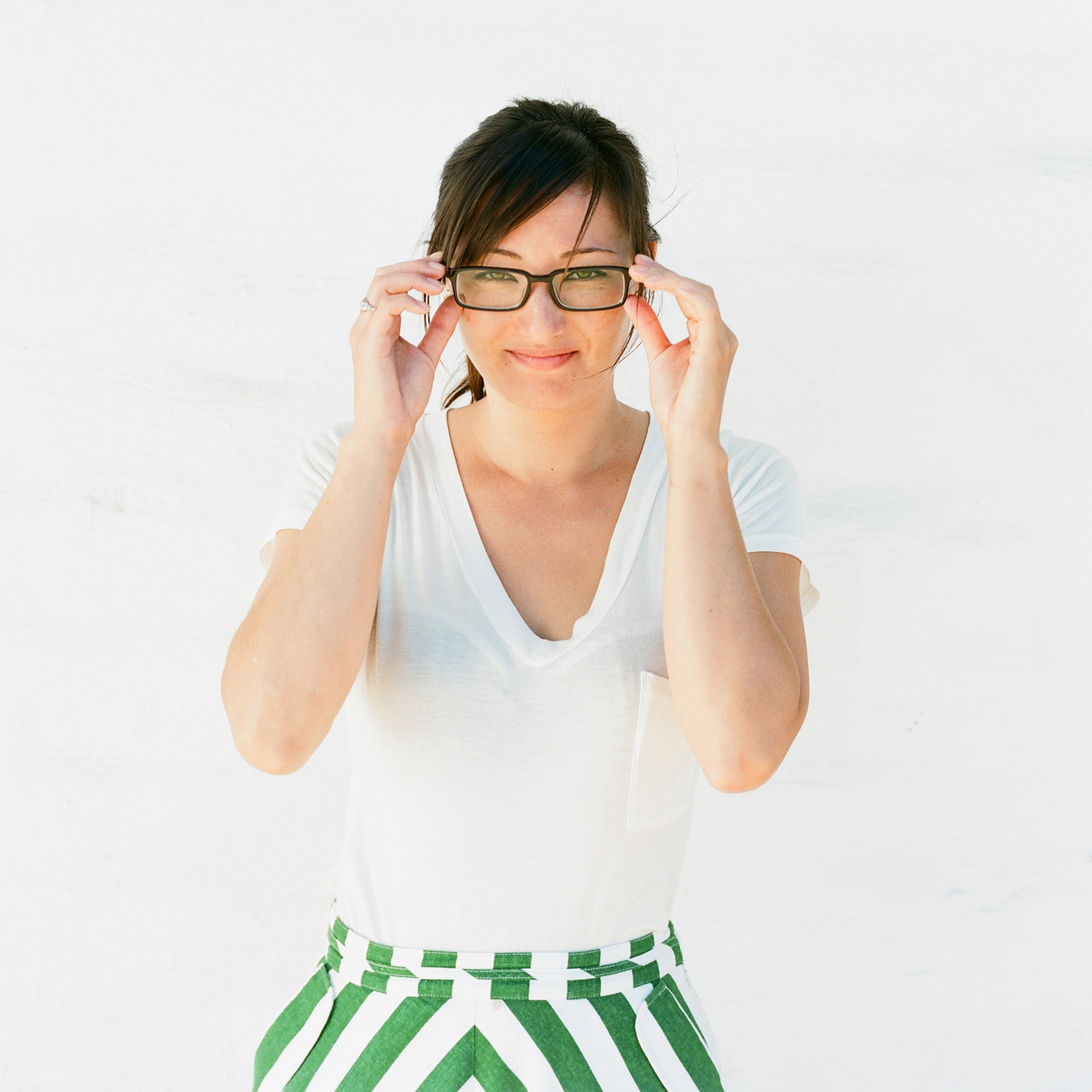 Hey, I'm Kelly!
I'm a product stylist and prop stylist based in Los Angeles. I am the behind the scenes artist that makes all those styled product images look so darn good.
For the last ten years I have worked with a range of clients like Toyota, Zyrtec, Marriott, Costco, Lands' End, Day Designer, The Giving Keys, JUST water, and Coastal Living Magazine.

I also consult with small businesses to help them define their visual brand and help them produce and style their own shoots.
Visit my blog for more styling tips: